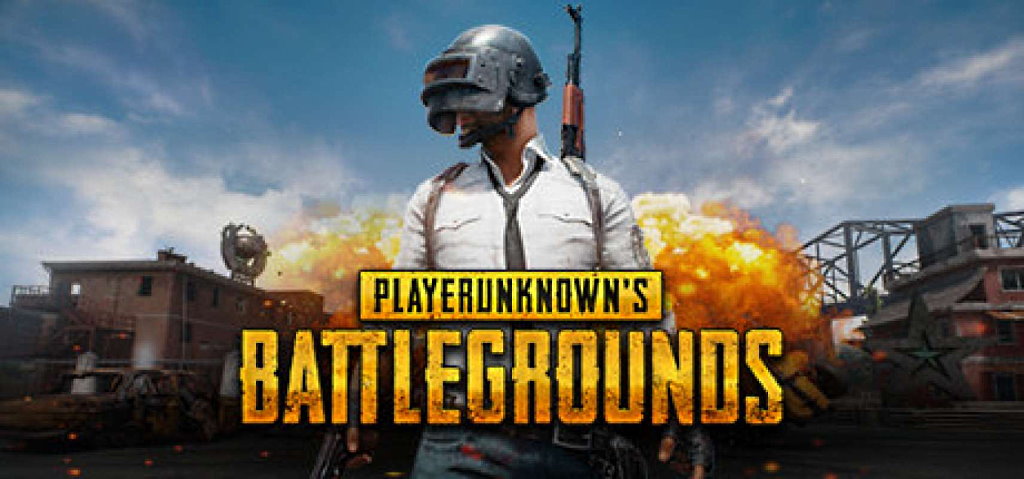 It's been three years since the new battle royale video game genre has taken the video game community by storm. In 2017, PlayerUnknown's Battlegrounds or PUBG launched as one of the genre's juggernauts. How does it fair today, in terms of player numbers? Let's take a closer look and find out.
According to this press release, the game reached 70 million copies sold in July 2020. This number includes multiple platforms such as PC, PlayStation 4, and Xbox One.
Regular PUBG Player Count
The video game statistics tracking website Gamstat.com shows that as of November 19th, 2020, there is a total of 16,700,000 players who play the game on Xbox One. The same website also shows that 8,100,000 users play PUBG on PlayStation 4, which saw a big increase in Q3 of 2020. It is important to note that the information on Gamstat.com should be taken with a grain of salt as the website itself states that all the numbers on it are not official and are in no way affiliated with either Sony or Microsoft so the numerical values posted are estimates. However, the website also claims that all of the information posted comes with a 10% margin of error, at least when it comes to large numbers, like the ones that we are dealing with here. Unfortunately, Gamstat will be providing no future updates.
Earlier in 2020, a port of PUBG was launched on a cloud gaming service Stadia and things are not looking good, to say the least. As a platform, Stadia launched back in November 2019 and was presented as an alternative way to play demanding video game titles without having to purchase expensive hardware. According to this article published by The Sixth Axis, while issues such as input latency and lag have been ironed out, at least when it comes to PUBG, there is still a major problem with playing the game on the platform and it is the overwhelming presence of bots in matches which are extremely easy to eliminate and make the matches feel like a practice session. With all of this in mind, it would be safe to assume that those who play PUBG on Stadia are in a minority which is backed up by this article published by The Verge.
If we assume that all of the information stated above is factual, we can easily do the math and calculate that a large majority of PUBG players play the game on PC and their number is somewhere between 40 and 50 million. This is not unusual considering that the game was originally launched on PC during 2017 and then later ported to other platforms. While we couldn't find any data on the total PUBG PC player count, we were able to find a Steam chart that depicts the number of concurrent players since the game's launch. According to Steamcharts.com, PUBG peaked in popularity with over 3 million concurrent players in January 2018. The peak player count has been steadily dropping since then and is currently hovering around 460k peak players.
PUBG Mobile Player Count
Lastly, we can't talk about PUBG without mentioning the mobile version of the game. PUBG Mobile launched back in 2019 and since then has exploded in popularity. There are multiple versions of this mobile game, ranging from regular PUBG Mobile to the lighter PUBG Mobile Lite (Android only) to localized versions for Vietnam and Taiwan (also Android Only) and the Chinese renamed version named 'Game For Peace'. Since Apple's App Store and Google's Play Store don't publish accurate download statistics, we have to rely on reliable third parties. The most recent number comes from PUBG themselves on Twitter, where they announced reaching the milestone of 1 billion downloads worldwide.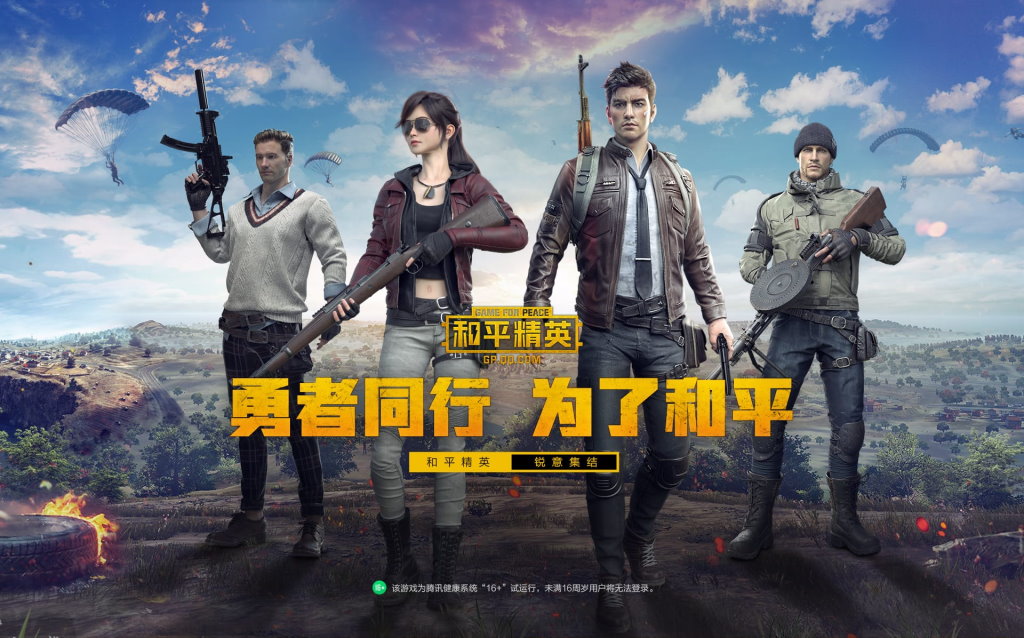 The mobile version of PUBG is an absolute success and has been the top grossing mobile game worldwide for several months, according to Sensor Tower. Where the regular PUBG has a decreasing player base, PUBG Mobile's active player count seems to be growing.
Conclusion
From all of the data that we have compiled so far, when we add up the 70 million units sold on PC and consoles with the 1000 million mobile downloads, we can conclude that PUBG has been bought or downloaded over 1070 million times.
Note that it is unclear whether these numbers include the downloads of PUBG Lite, as we were unable to find any concrete data regarding PUBG Lite. PUBG Lite is a lighter and free version of regular PUBG for PC that is popular throughout Asia. PUBG Lite launched early 2019 but stopped receiving updates in early 2020. We will update the article if new information is discovered.